Vegetation Management Services
We offer several different types of tracked excavator mounted rotating drum grinders and skidloader mounted Fecon grinding heads. These 'tree hungry' mulcher/grinders turn any size or species of tree or brush into manageable and environmentally suitable mulch that is distributed over the project work area in one simple process. This assists in eliminating the need for multiple contractors and keeping soil erosion to a minimum. We also offer Vermeer tub grinder equipment in order to completely clear and remove the vegetation for bare ground applications.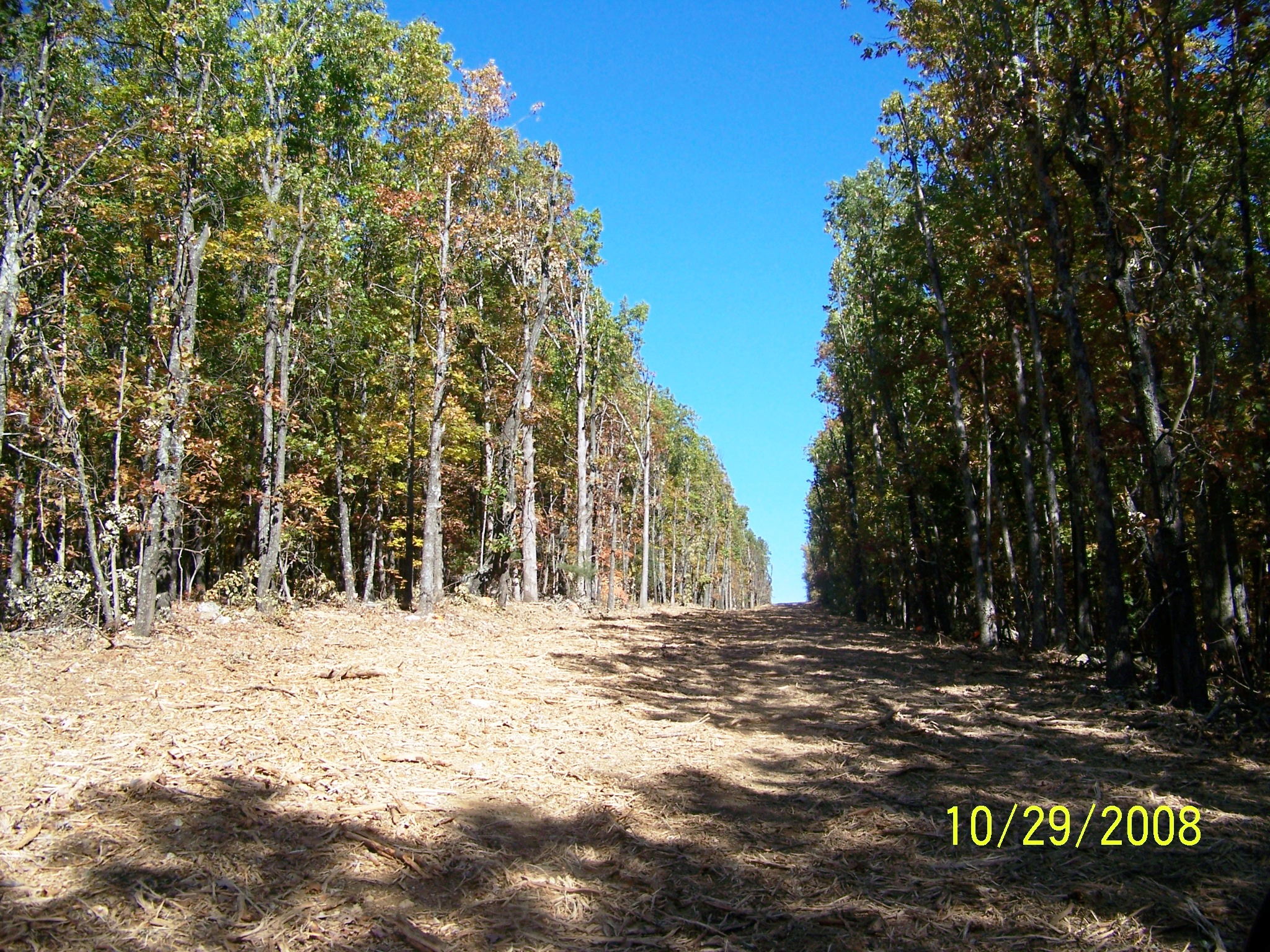 Right-Of-Way R.O.W clearing is our claim to fame. Our "Vegetation Management" teams are fully trained in vegetation removal and management for gas/electric/pipeline utilities, municipalities, corporations, agriculture ditch/levee districts, development clearing and many other various applications. No matter what the size of your vegetation, we have the equipment, experience, expertise and employees to clear the way for your success in your operation. Using the latest technology, equipment and skilled operators we can remove and or manage unwanted vegetation on terrain most traditional equipment and contractors would not consider. Also included in our arsenal is herbicide application. We are fully licensed and insured to provide "Vegetation Management" of noxious weeds, grasses and woody plant material. Which ever method is utilized, grinding/mulching/spraying or felling,safety is the utmost concern. We undergo specialized training in hazardous working environments and continually maintain and update our safety programs. Our equipment is rigorously inspected and maintained to provide the utmost safe working environments for our employees and clients.