Projects
Current Projects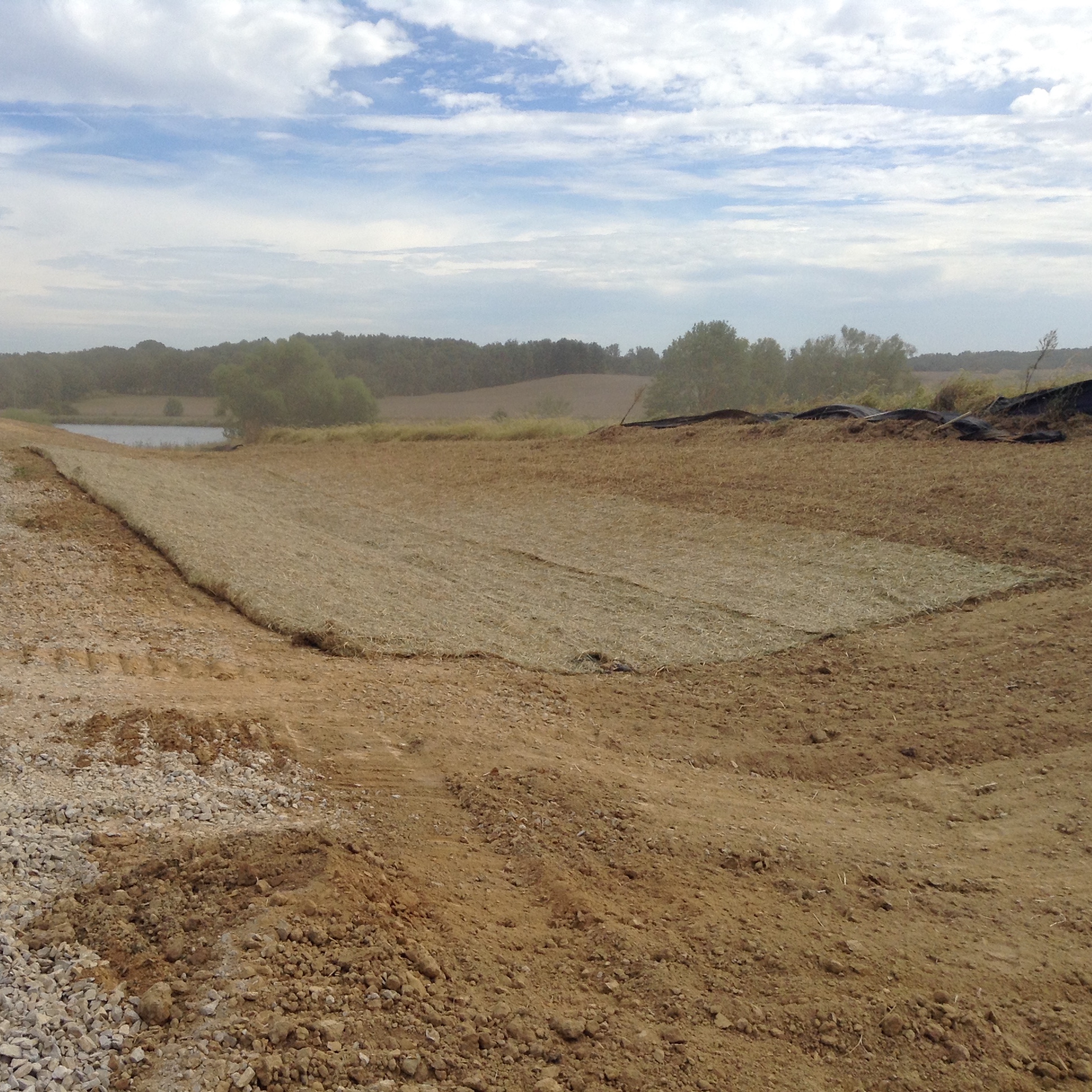 Goose Pond Visitor's Center
Linton, IN
Site excavation and grading for new Indiana DNR Visitors Center complete with Water Service and Presby Pipe Septic System.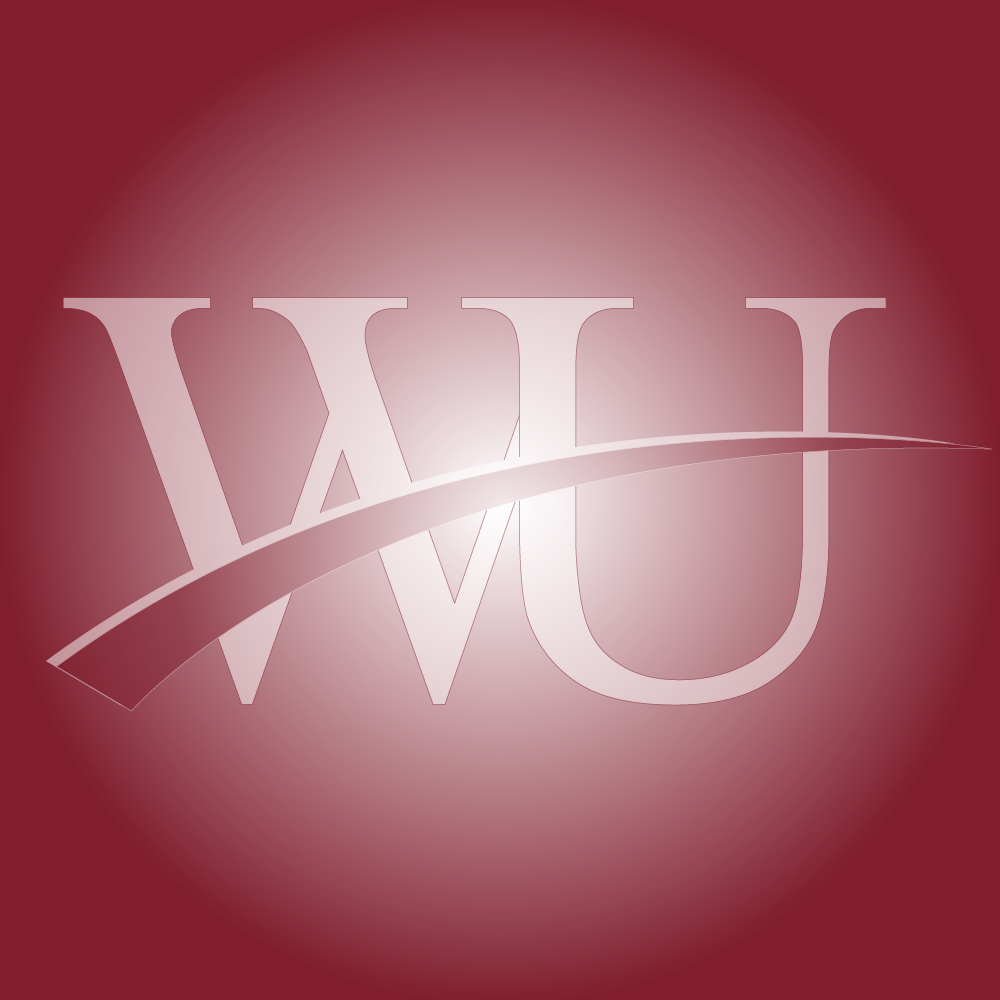 Bethany Christian Church
Washington, IN
Site excavation and grading for Church addition, parking lot and storm water retention pond.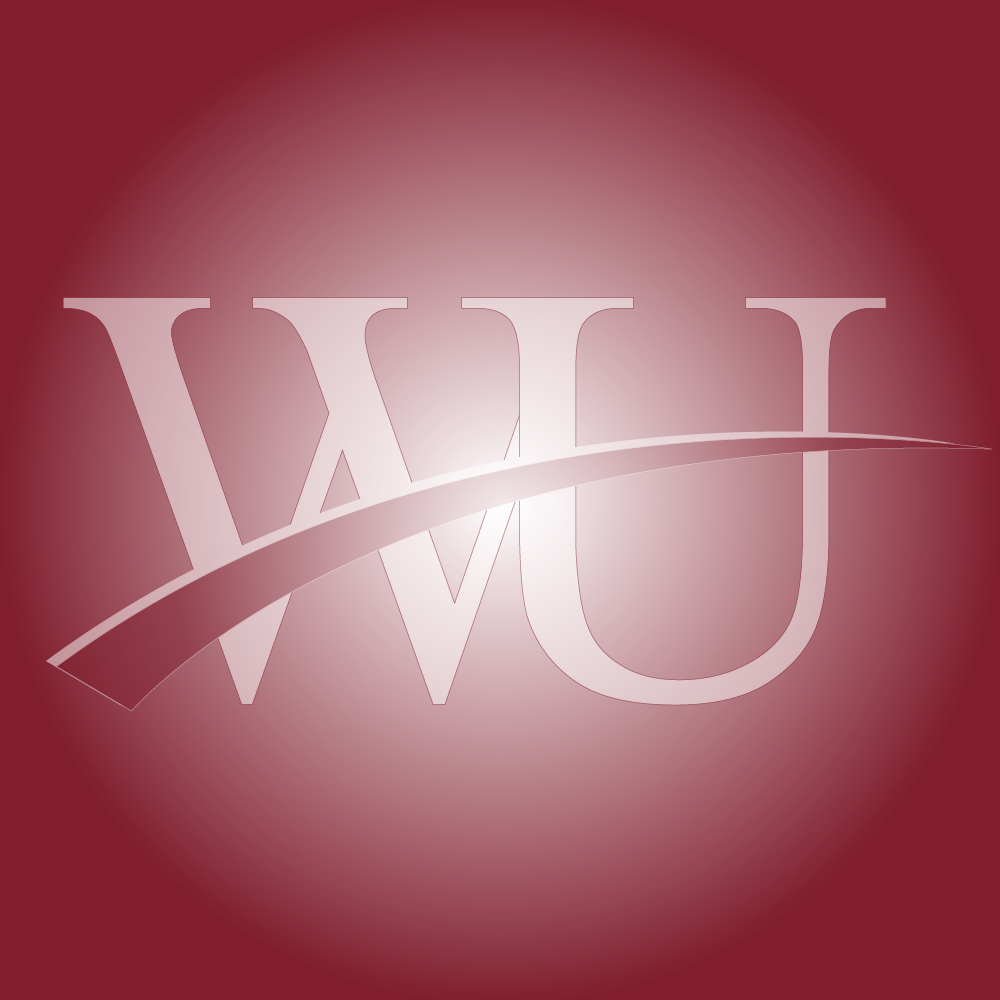 Vincennes Water Utilities
Levee Street, Div. III & Div V.
Vincennes, IN
Vincennes Levee Rehab project with stone access road, levee piping with new headwalls and flap gates. Perry St. lift station improvements.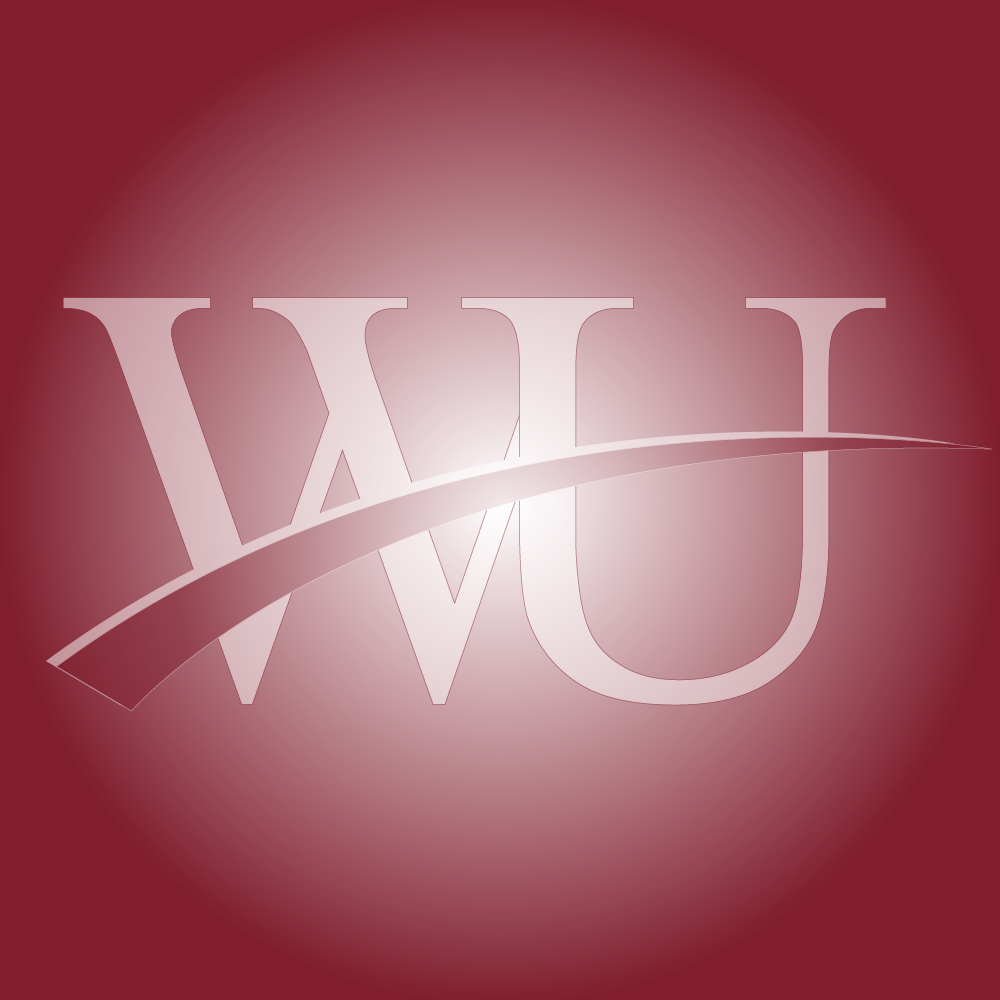 Good Samaritan Hospital Beacon Project
Vincennes, IN
Site Improvements at the hospital campus for tower addition, new physical plant and parking lots. Subcontractor for Hunt Construction providing demolition, site utilities, site grading and concrete improvements.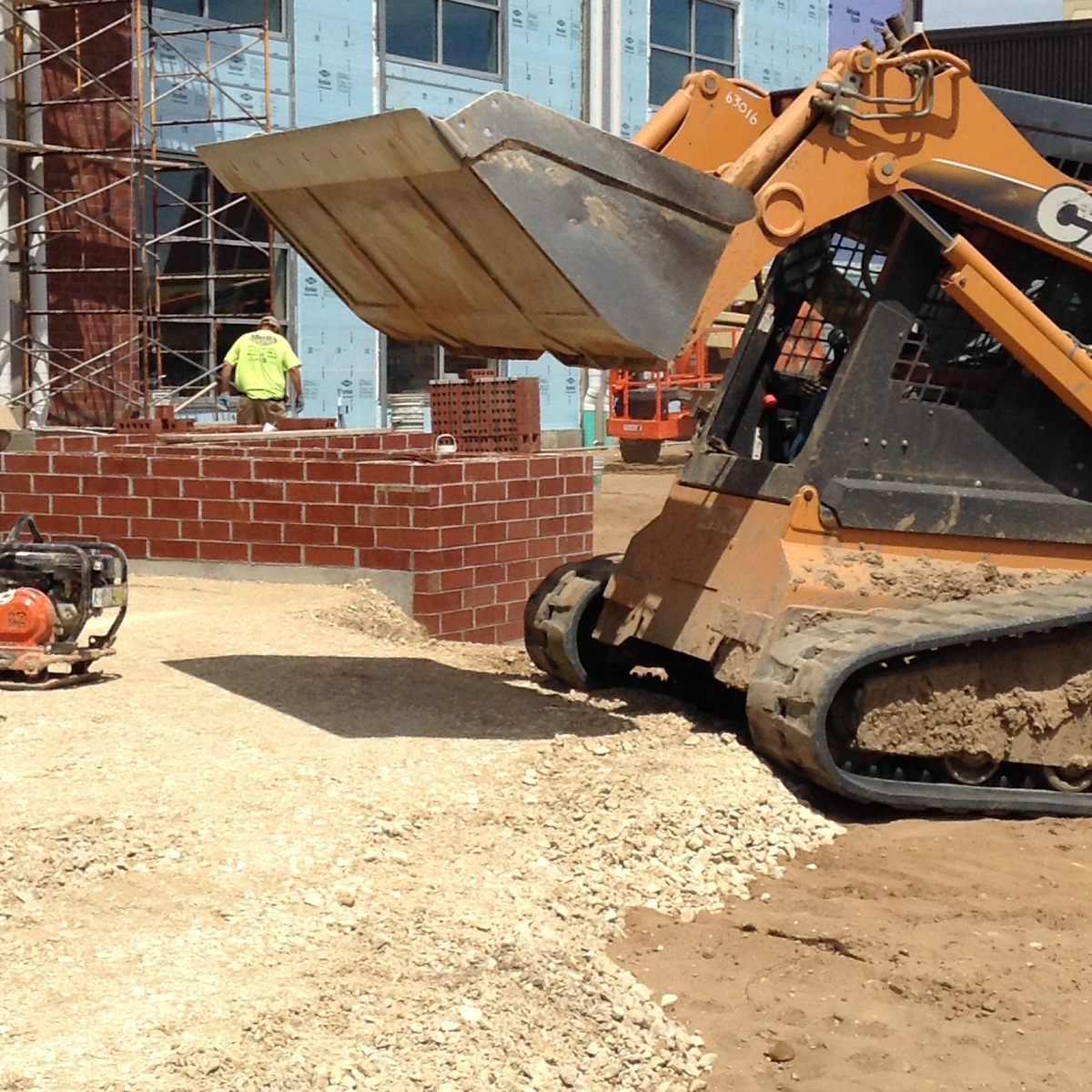 Vincennes University
Student Center Building
Vincennes, IN
Complete site work and grading with storm, sanitary sewer and water piping.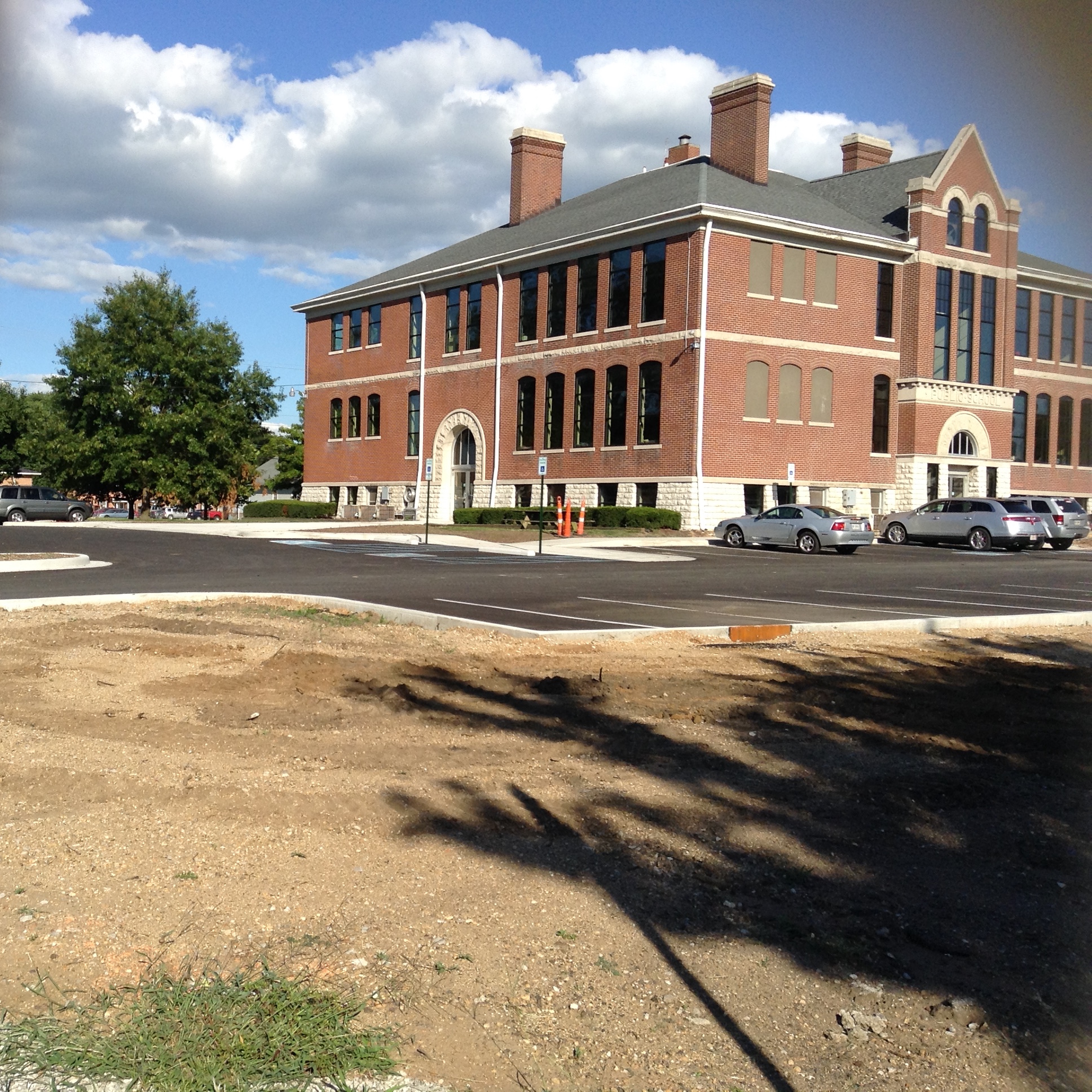 VCSC Vigo Elementary
Vincennes, IN
Past Projects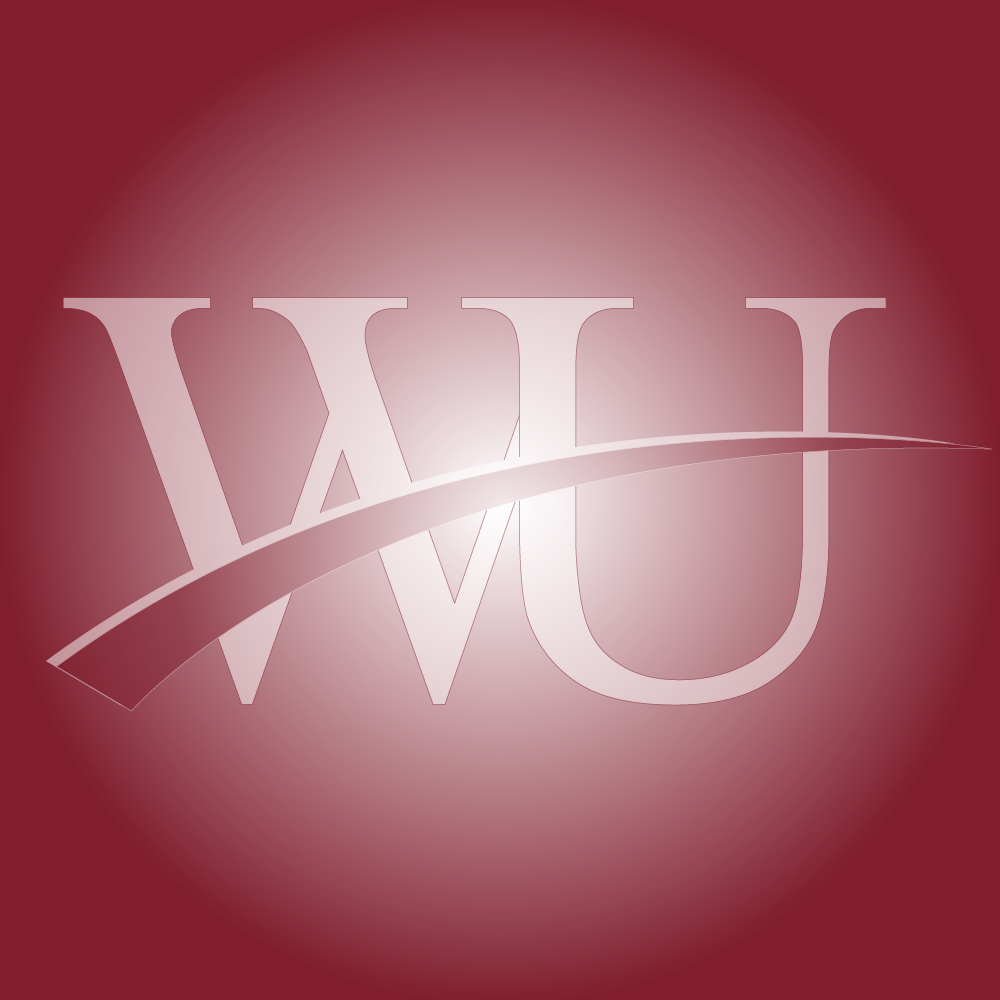 City of Vincennes
N. Second Street Improvements
Vincennes, IN
Complete removal of street, curbs and sidewalks. Replacement with new curbs and ADA handicap ramps, asphalt paving, brick pavers and stamped concrete. Utility upgrades included new Water Main with services and new Storm piping with curb inlets and structures.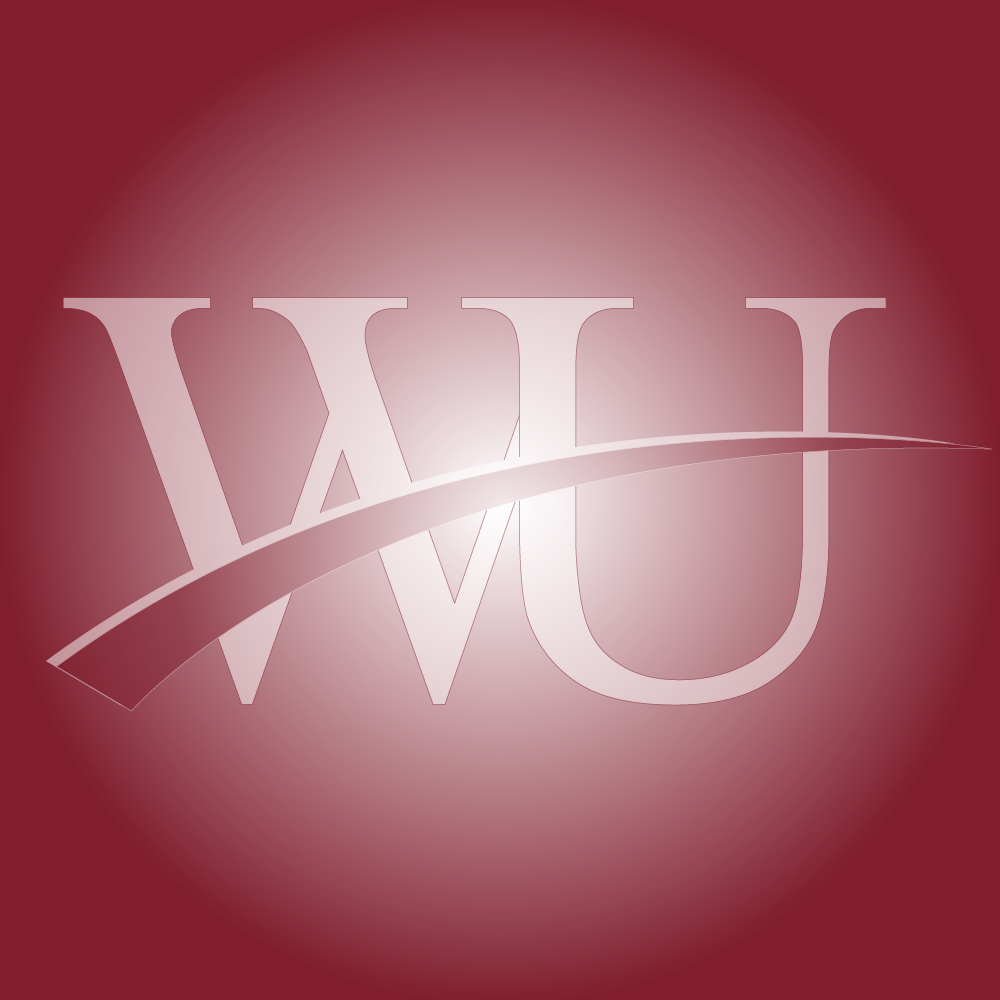 Town of Bruceville
New Water Tower
Bruceville, IN
New site piping and booster station for water tower installation.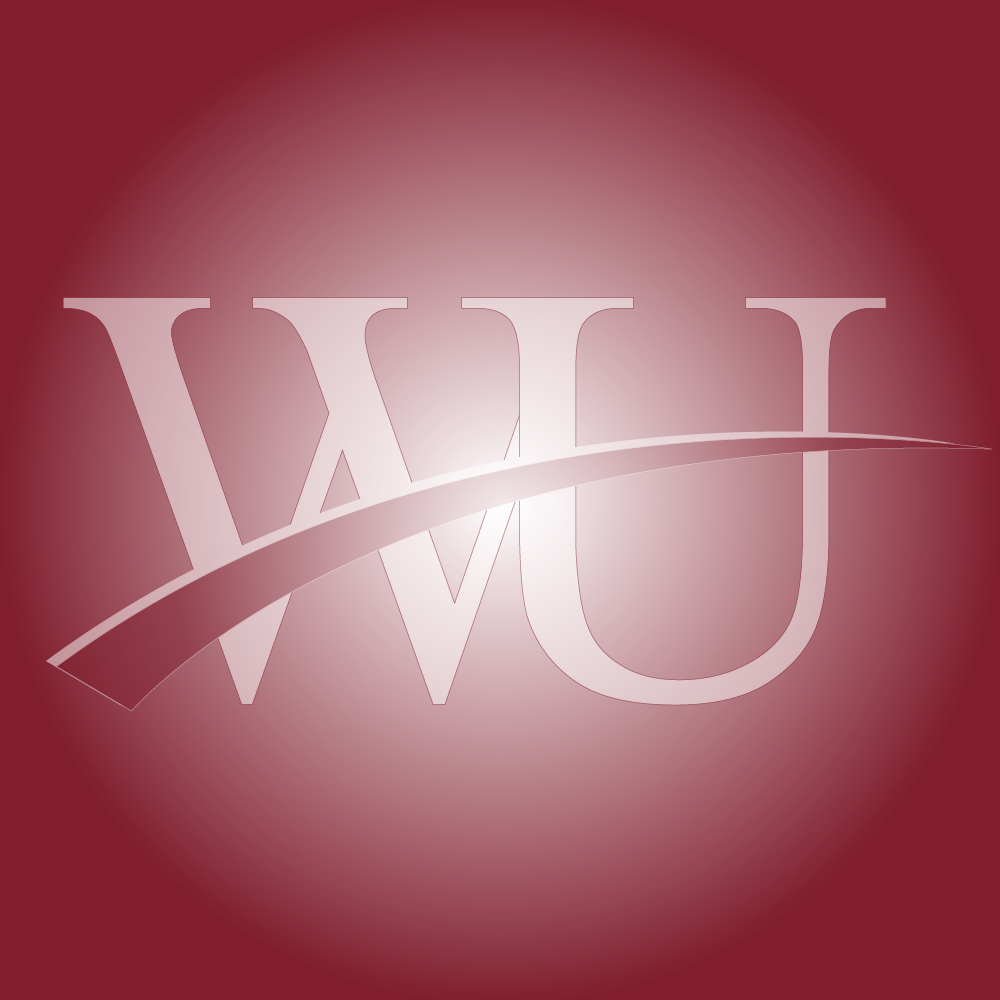 Knox County Commissioners
Keller Road Improvements.
Vincennes, IN
Widening of existing road and paving with side ditch grading, storm piping installation and retention pond excavation and grading.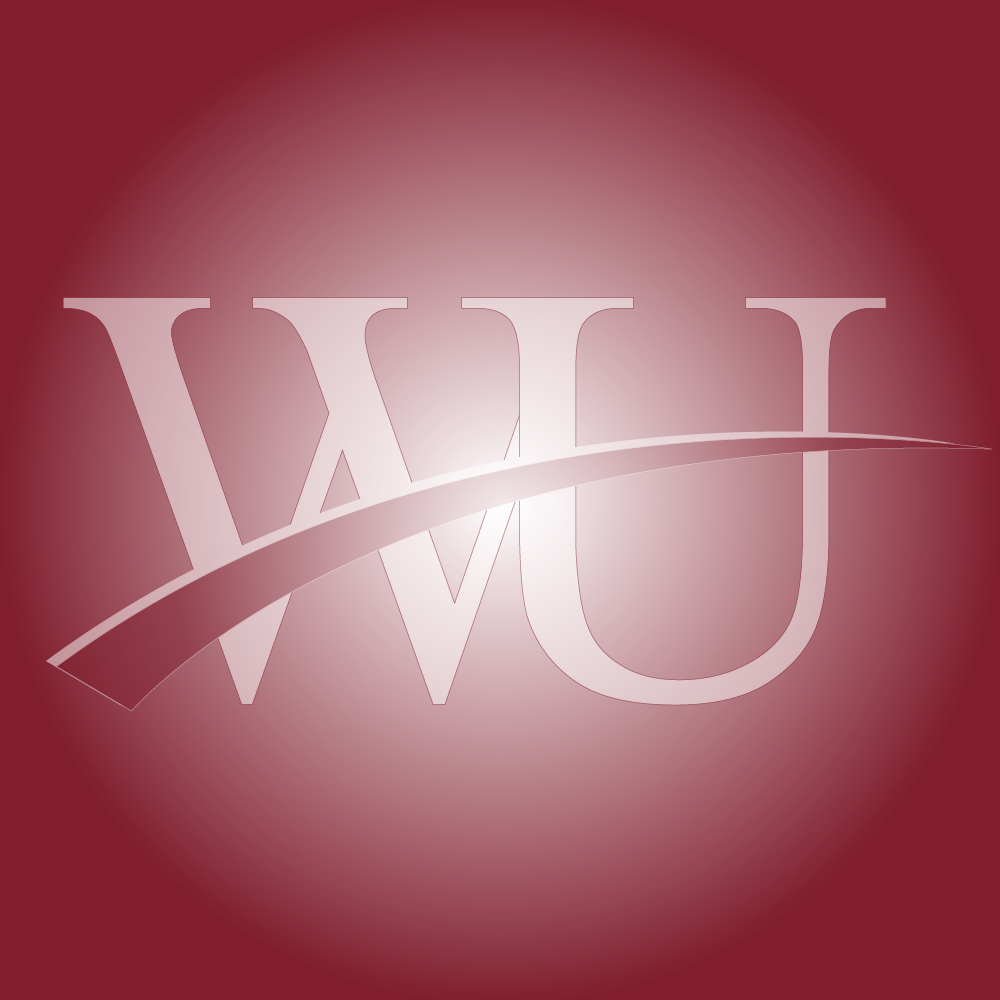 Town of Wheatland
Water System Improvements
Wheatland, IN
Addition of Water Treatment Building and installation of New Water Treatment equipment and piping.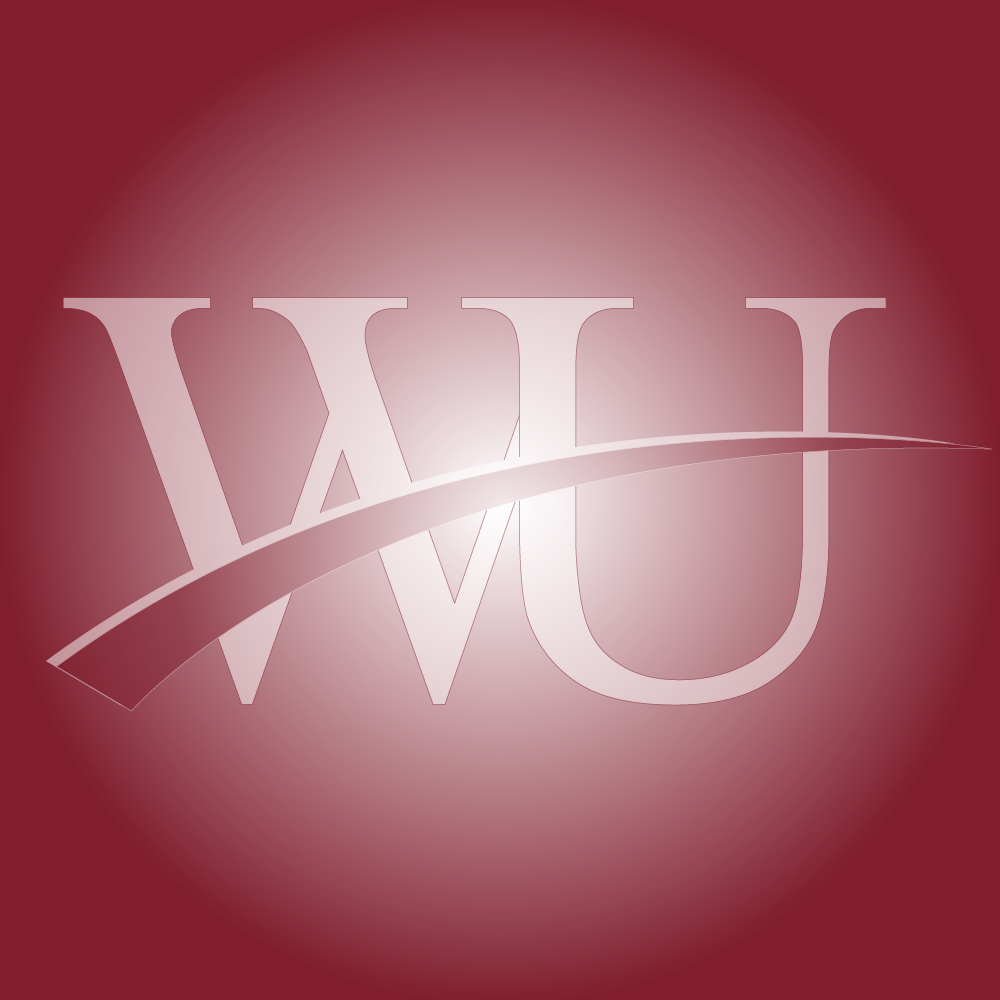 City of Vincennes
River Road Sanitary Sewer
Vincennes, IN
Replacement of existing 36″ sanitary sewer and structures with road replacement.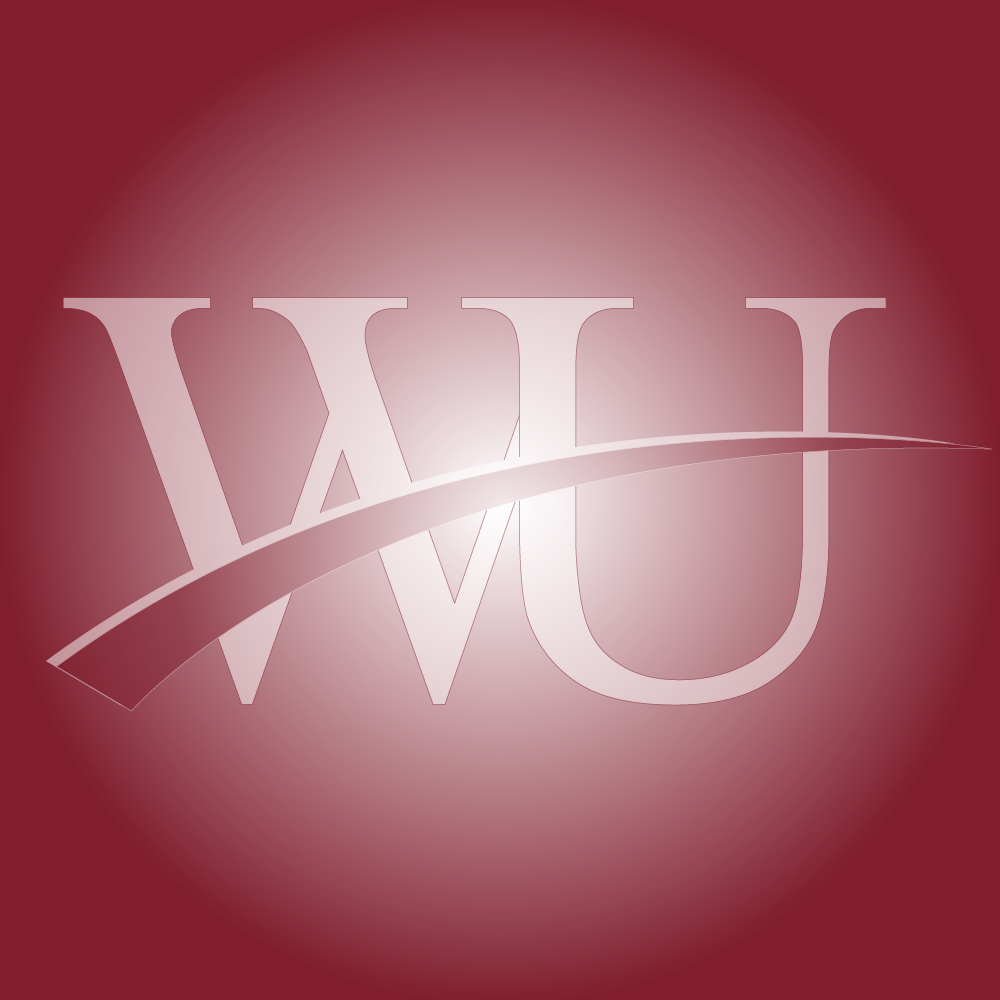 Farbest Foods
New Turkey Processing Plant
Vincennes, IN
Complete site work project including erosion control measures, site grading and excavation, Bldg. pad preparation, site utilities(water, sewer, storm).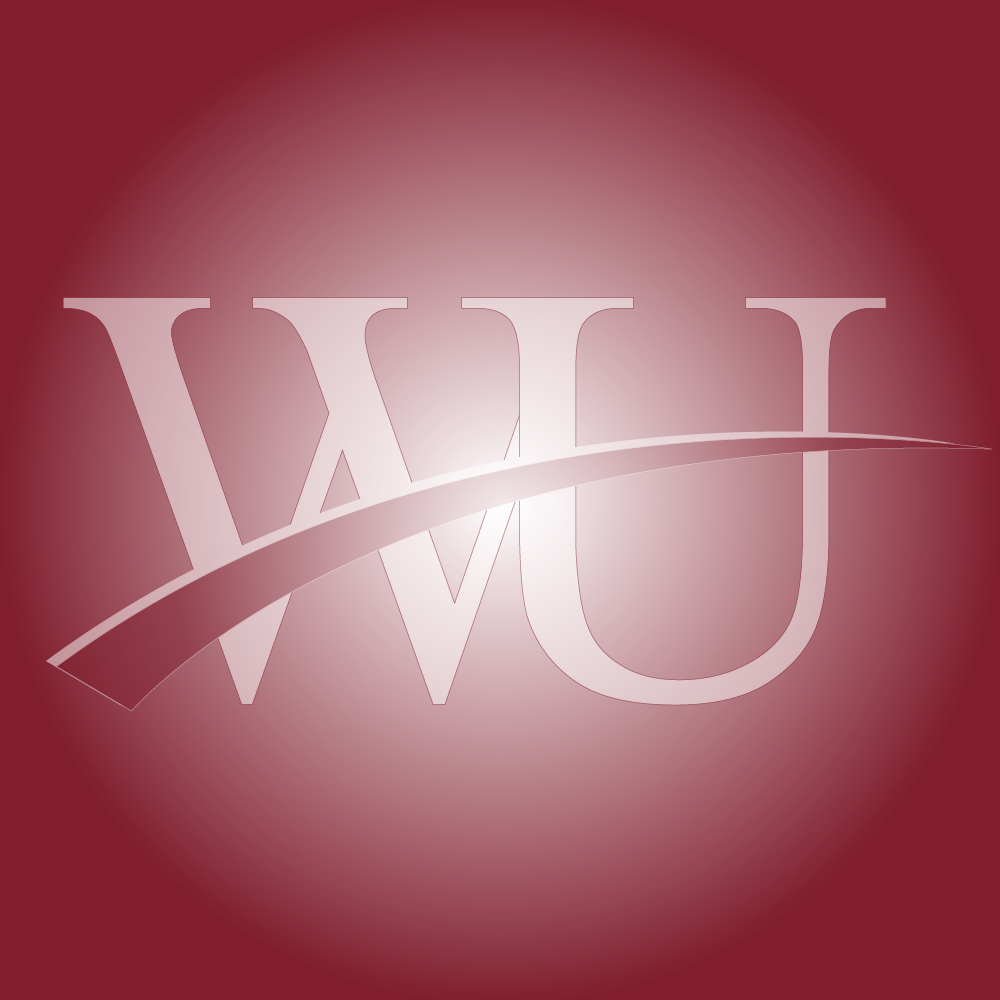 Town of Oaktown
Storm Water Improvements
Oaktown, IN
Project included new storm water piping with precast structures and concrete and street replacement.